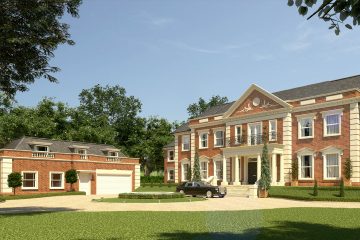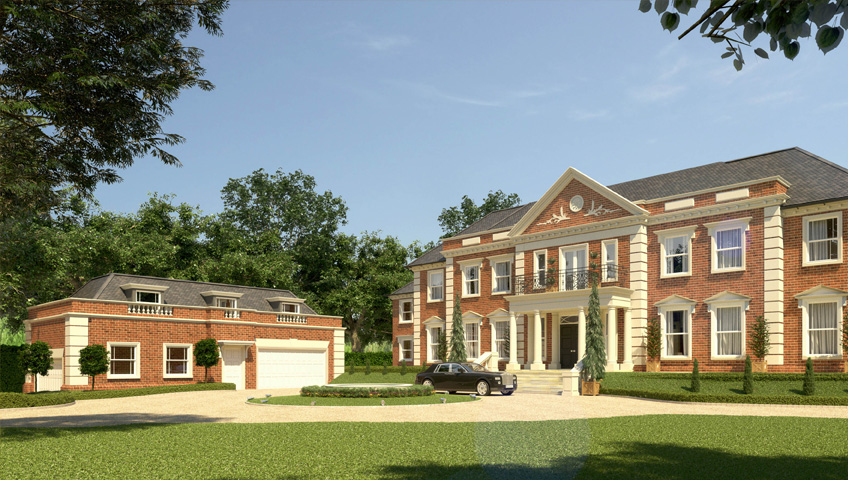 As a residence, is your security as effective as it could be? Have you considered how as a homeowner you can effectively enhance the security of your home and every day life of that of those who also live there?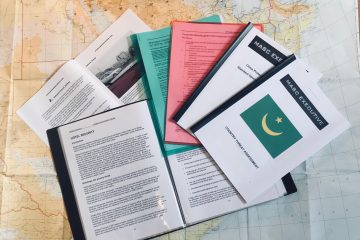 MASC Executive's trainers are either former Royal Marine Commandos or British Special Intelligence  Officers who are selected due to their high level of instructional technique and experience.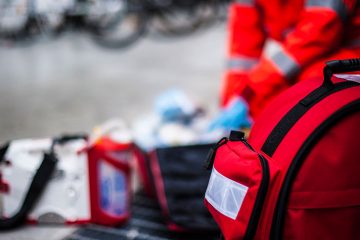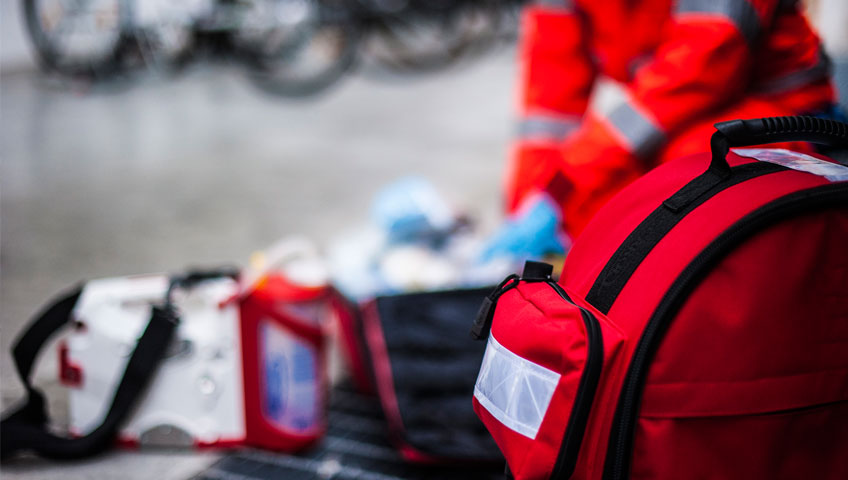 MASC Executive offer a variety of medical courses, ensuring our clients are trained and competent. Our courses are delivered by qualified instructors with over 20 years of experience in the medical field.