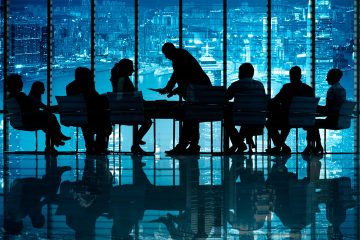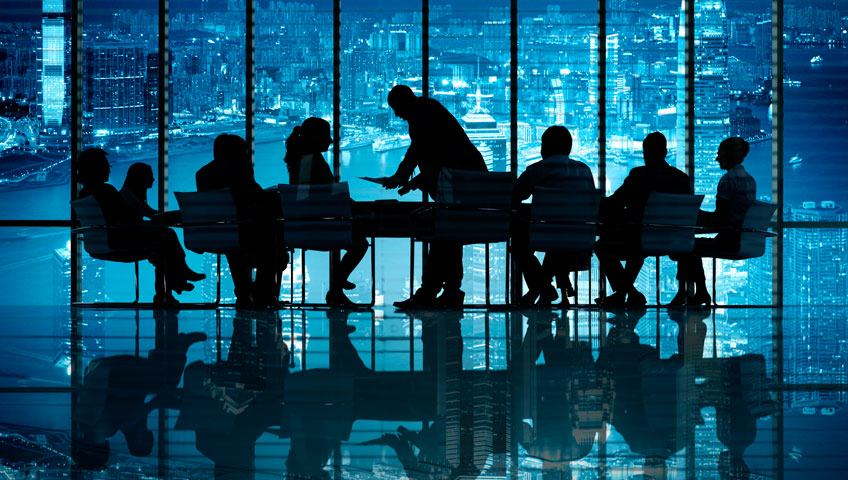 For business longevity in the global marketplace, it is imperative to be proactive and poised to respond to the ever-changing political situation.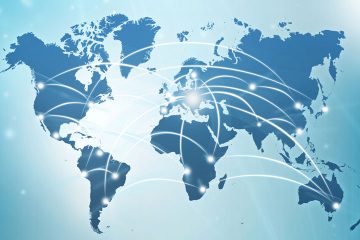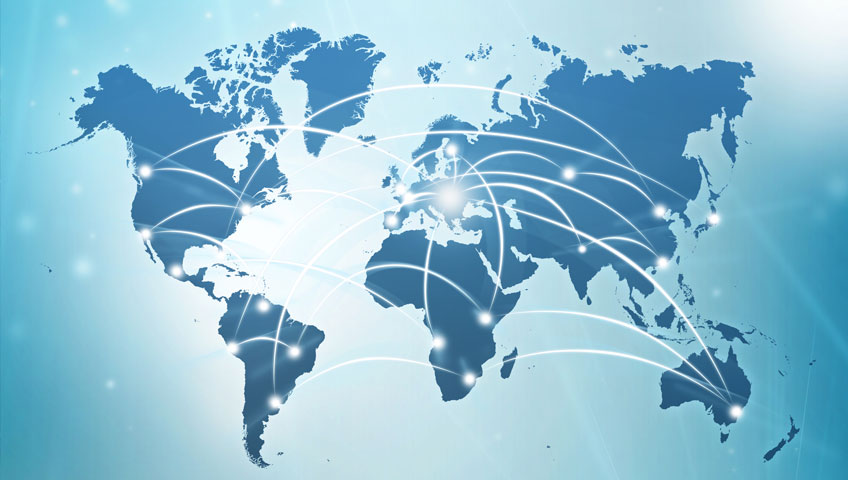 Global business is complicated and never more so than in today's ever-changing and increasingly dangerous world.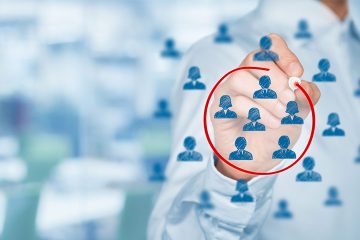 MASC Executive's Due Diligence Teams operate differently to others in this specialised field. Instead of relying on static databases which other companies subscribe to, MASC Executive utilise relationships from intelligence agencies and proprietary …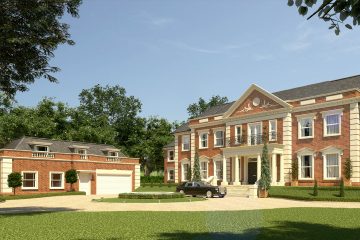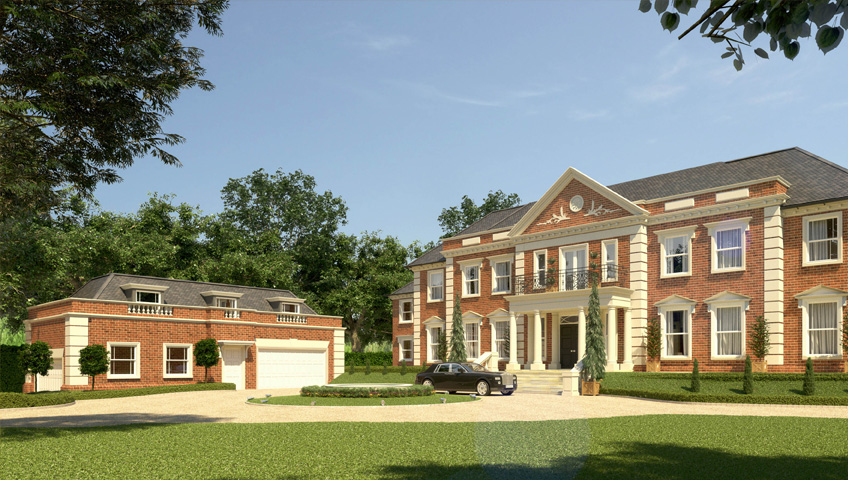 As a residence, is your security as effective as it could be? Have you considered how as a homeowner you can effectively enhance the security of your home and every day life of that of those who also live there?