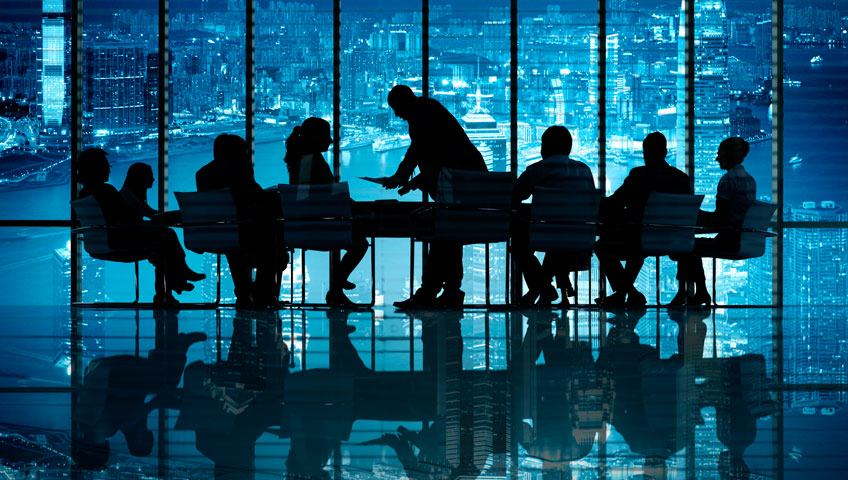 Security Consultancy 
For business longevity in the global marketplace, it is imperative to be proactive and poised to respond to the ever-changing political situation. Local attitudes, sensitive environments and detrimental atmospherics to governance can create further obstacles to success in existing and emerging markets.
One of MASC Executive's essential skills is evaluating security situations and guiding clients through the process of building a safer and more secure environment for their employees and site facilities, as well as the required duty of care which employers are bound by.
MASC Executive's consultants are highly experienced individuals, recruited from around the world. Our consultants are furnished with decades of experience in security, intelligence, law enforcement,  business development, military operations, corporate/regulatory governance, HSE and training.
To maintain control within a fragile or hostile marketplace, decision-makers require accurate, timely and efficient solutions. These are provided by MASC Executive's consultants who will produce realistic and  achievable strategies for their clients, always taking into consideration the management of Health and  Safety at Work Regulations, Workplace (Health, Safety and Welfare) Regulations, Health and Safety  (First Aid) Regulations, and the Corporate Manslaughter and Corporate Homicide Act 2007.
Threat and Risk Assessments 
Detailed preparation and forward-planning is an essential factor for any large corporate organisation establishing a global footprint or pre-project budget understanding. The global environment has been targeted by the emergence of an increasingly significant number of security threats. These threats are in the form of political instability, terrorist action, violent crime and malicious acts. It is important your organisation understands the relevance of these threats and how to mitigate their impact by carrying out a comprehensive Security Risk Assessment.
MASC Executive's Threat and Risk Assessment will provide you with timely and accurate information,  which will increase your companies confidence in implementing decision-making and save costs by selecting the appropriate security solutions. Ensuring the correct security solutions are in place before the operational start of any project will help reduce the risk of needing to increase security mid-  project. This will help keep costs lower and increase profits for the client.
Audit & Review Monitoring
All too often, security arrangements are inadequate to support a company's growth rate. Many businesses fail to realise that their current security measures are out of date, unreliable and unable to identify or deal with ever-changing environments and increase of risk. The best response to security risks is to evaluate the current security processes and support, which will then allow the creation of an efficient and robust countermeasure.
MASC Executive will conduct a comprehensive Technical Security Review of your organisation to identify current threats and potential security breaches which could have a substantial impact on your business or projects. A Technical Security Review will provide you risk analysis with a series of mitigating recommendations on security enhancements, as well as how to implement new security structures,  processes and procedures via a monthly compliance report.
MASC Executive will assist your organisation with Risk Reduction Planning and work closely with your senior management team to develop mechanisms for monitoring and reporting on the actions selected to address risks which have been identified during the initial security audit. MASC Executive will provide you with a monitoring service, constantly reassessing the identified risks for signs in a reduction in threat status or further improvement measures needed.
MASC Executive's Audit and Review Monitoring involves the following capabilities:
Penetration Testing to examine whether the planned actions are having the desired effect required.
Reviewing overall management of risk to ensure the methods adopted are applied effectively to sufficiently mitigate risk.
Continued assessment for early warning signs of any developing increased risk which poses a threat.
MASC Executive security reviews can be integrated alongside our Corporate Services,  ensuring that our clients are provided with a seamless approach to mitigating risks and providing business continuity.